The New Businesses due to Corona Virus
While at one end , the outbreak of the novel coronavirus is crashing global markets and affecting everything from air travel, hospitality, IT industry to the local businesses; but at another end we also have many sellers of lesser known products who now have a business opportunity. Let me share some here:
1. Have you all read the news that Government of India is using FCI's surplus rice for making hand sanitisers (ethanol blended petrol)? Quite interesting to see government using the national policy on biofuels and utilize an opportunity to use the oversupply of food grains and so many articles now popping up on farmers committing suicide because of the shortage of the grains!
2.Did you know the market of air purifies compared to 2018 has increased its market penetration by ~60% now. Infact, the global Air Purifier Market in terms of value is estimated to register 11.41% CAGR during the forecast period and largest share of course from APAC region.


And oh, the companies now share beautiful marketing gimmicks too like this: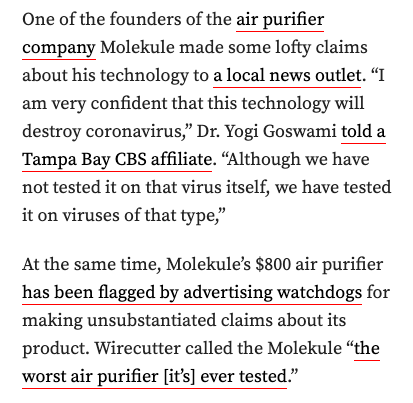 3. Robot Industry is another one. Some robots are lending a helping hand in the battle against the coronavirus, facilitating conversation between infected patients and hospital staff and delivering necessities, including medication.

Promobot to run quick tests for Corona Virus at Times Square:
This eventually got kicked out. The company claims as many as 30 people a day still interact with the device – now in a NY based office but come to think of it where we need social distancing and avoid contact with surfaces, we have beautifully made and designed products which tests corona through this. 🙂

4. Most companies are willing to spend on Thermal scanning everywhere.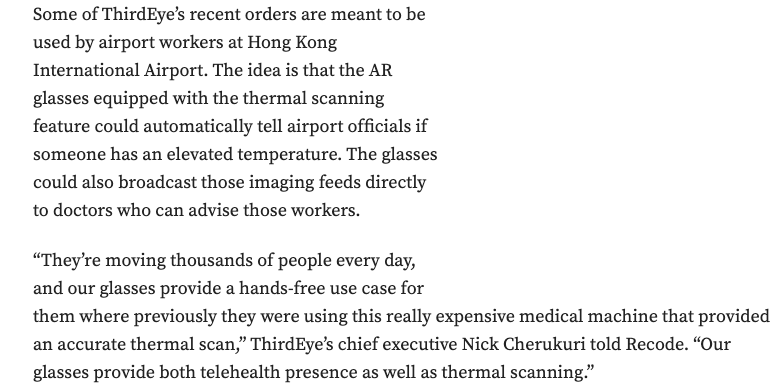 5. There is a surge in high tech disinfectant devices. There are these guns which make use of charged particles to ensure that the disinfectants sprayed fully covers a surface. A couple of them — one called Emist and another called EFS Clean — are being used in health care facilities in Singapore and by school officials in Utah. One person on LinkedIn showed how he used one to disinfect his seat on an airplane.

6. Oh and I found these on Amazon, it now has sellers who are curating products around Corona 🙂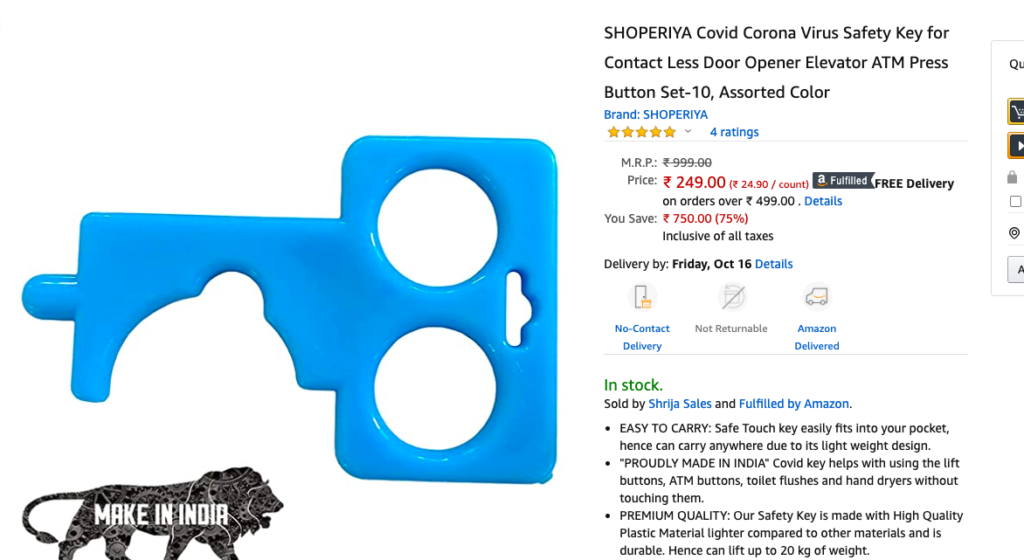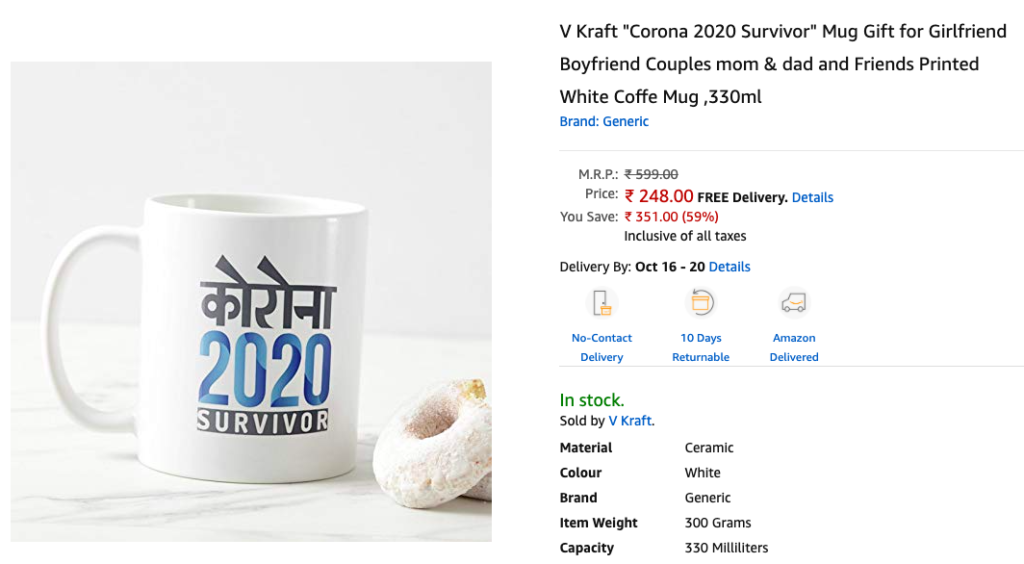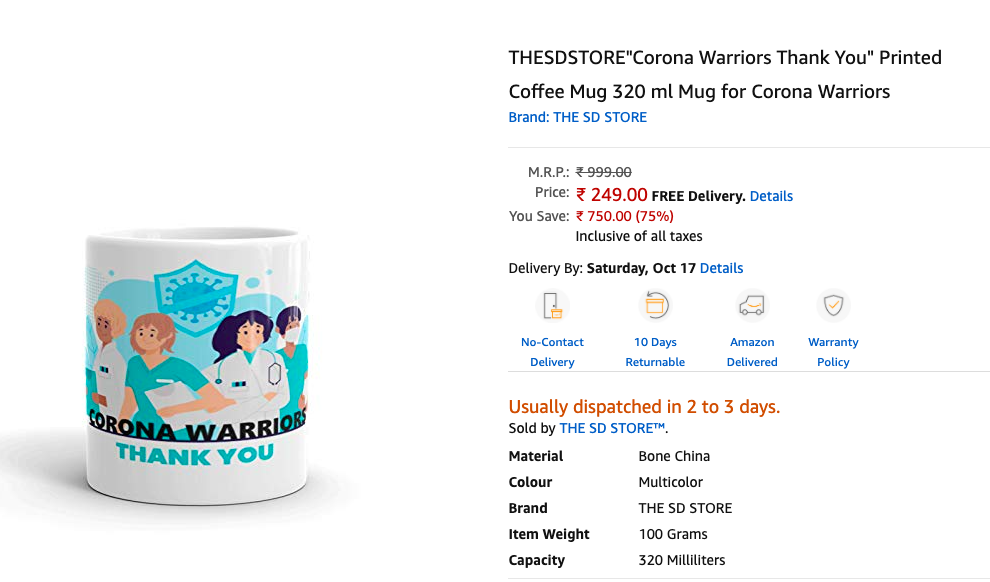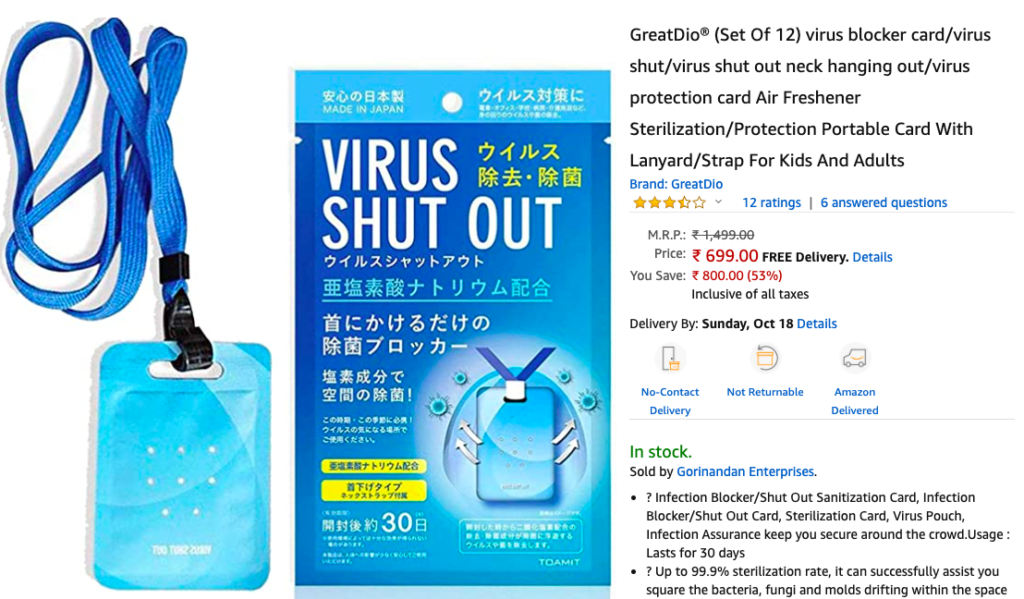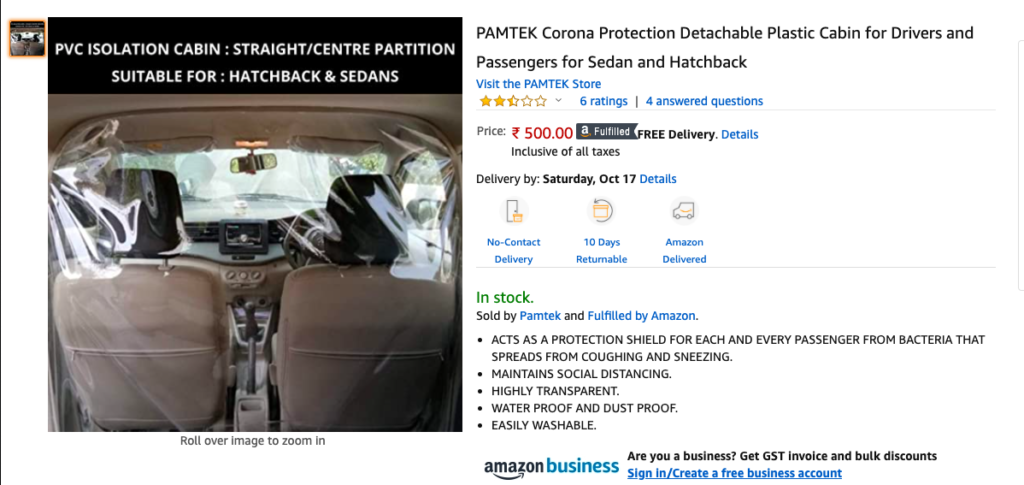 And some beautiful masks: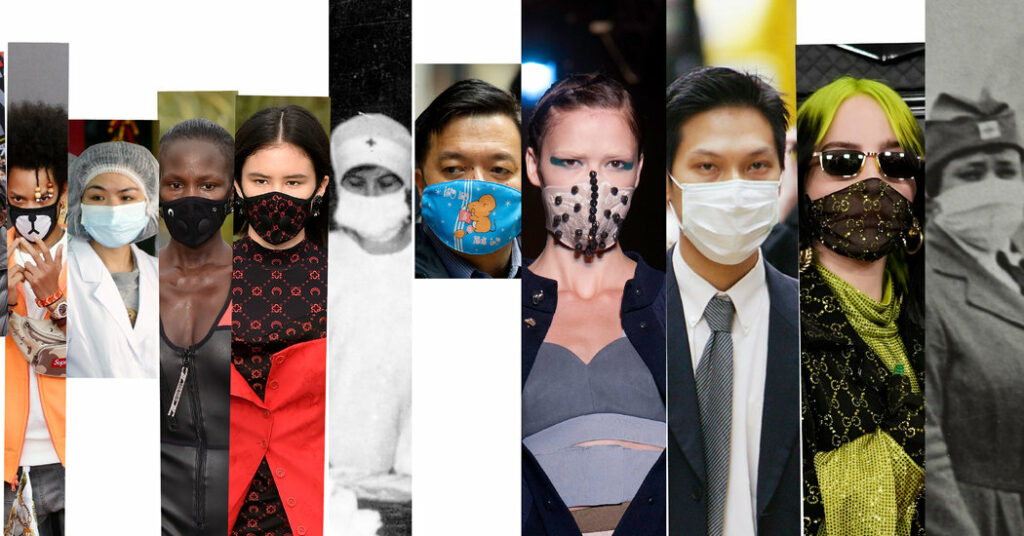 And Designer ones too:


India witnessed some with Jewels and gold too:) :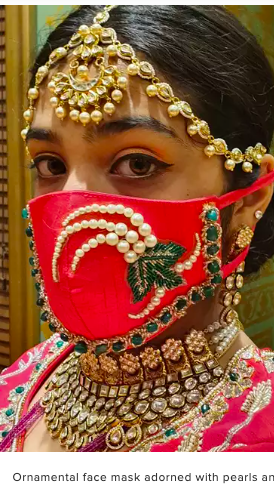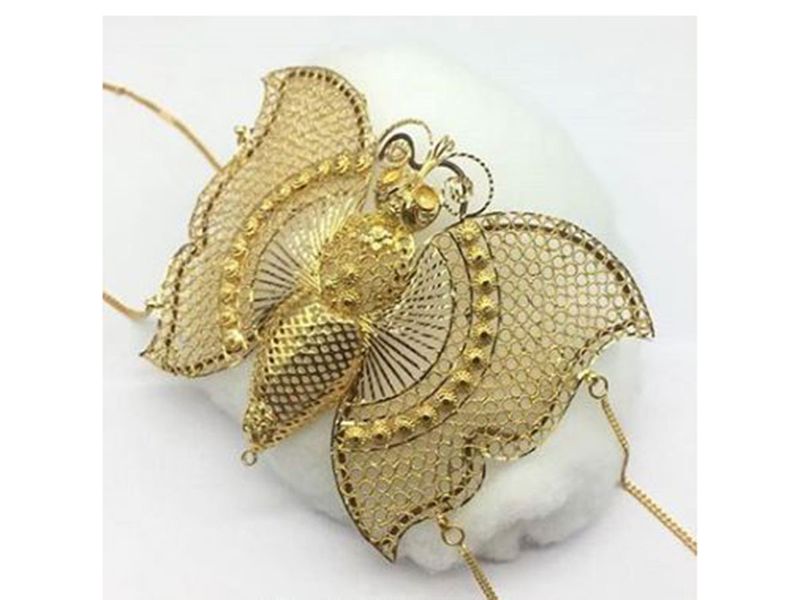 And then of course we have companies like Netflix , Zoom etc. who power other businesses who are doing really well during these work from home times 🙂

Vaasavi went to Brigade Road the other day and shared some reviews on this store that sells products curated to Coronavirus. 🙂 Here is another restaurant recommendation where she had been to where robots serve.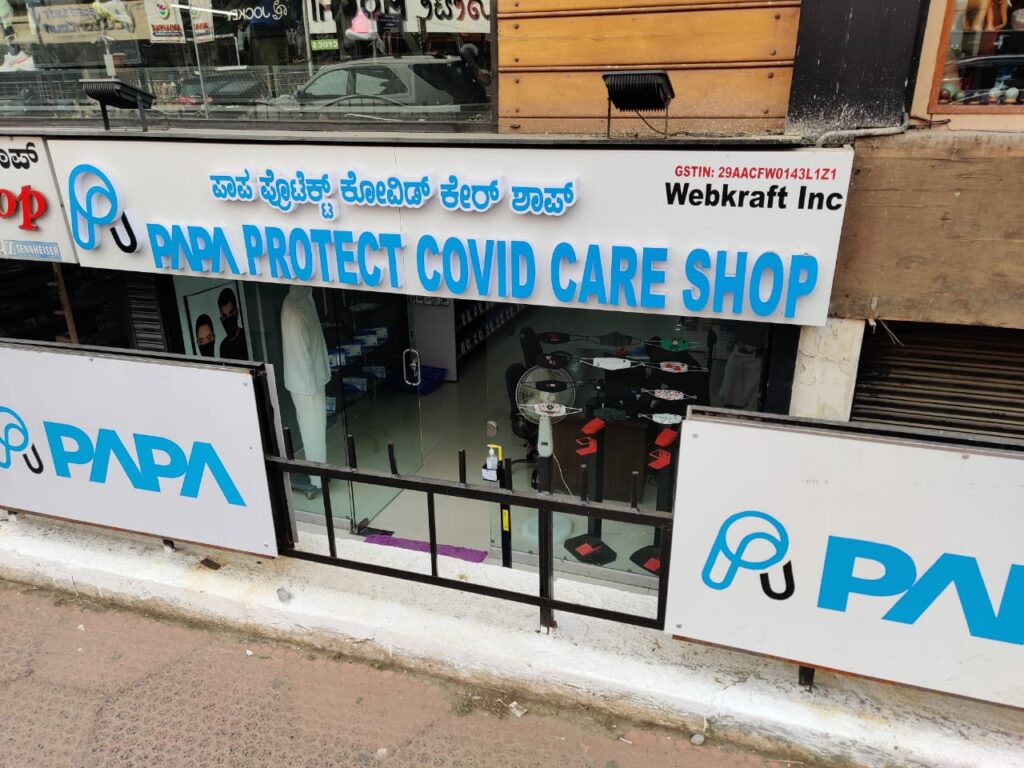 Closing:
People are eager to protect themselves from coronavirus and hence will keep searching and buying products, regardless if it's effective or actually helpful. One important thing to keep in mind is more than ever, some companies, some sellers are hoping to make money and make quick money by actually exploiting people's fears. Let's join together in togetherness and make our fair share towards curbing this exploitation by actually researching and educating ourselves and others.

Courtesy: Market Research on air purifier industry, Times Of India, https://www.vox.com/recode