Digital Detox!
Digital Detox is quite a powerful concept. It refers to high self discipline to voluntarily refrain from using smart ( phones, TV, computers) social platforms and all things digital.
An interesting read says- around 59% of smartphone users check a social media platform in the five minutes prior to going to bed, and within 30 minutes of waking up.
This Ted talk is good example of screen free Saturdays !

How to make it successful ?
I was first introduced to digital detox by Hari via a feature called Pause in Gmail. Back then I didnt realise much and infact I was paranoid of pausing my emails. However this is a very productive feature which lets you control the emails at the time YOU want!This gives a leash of control to the application the way we want.
iOS has a great feature to help you. Settings>Screentime>App Limits. This is again a great way to control the things you want. Example I have set time for games, Social media (barring linkedin) like whats app, twitter, messenger, instagram, facebook etc in total as 1 hour max. You can also bucket them into different categories like games , social, media etc differently and add different time limits. Once I have exhausted the time limit, it doesnt allow me to continue me to log in. Actually this is a gate of a reminder to stop using further. However, if urgent, we can always ignore the notification or set up a reminder time and continue using.

After a couple of research it looks like there are multiple other apps which also takes care of them like Moment, Flipd, Forest etc.

Another good idea is to turn all the notifications off except for the ones really needed like the ones sent by humans like gmail, texts on whats app etc. Any food delivery/ delivery app notifications could be set as "only while using the app". All the other notification becomes THE distraction and must be turned off!

We can also turn on our phone's grayscale function. Again In iOS, settings> accessibility> display accommodations> color filters> select grayscale.Everything now becomes dull and grey and helps to keep our usage on phone minimised and helps fall asleep 😛

Another helpful but more strict tip is to invite in a routine of digital detox over one of the days (I would prefer a Sunday) say for at least 12 hours. To begin with it helped me to stay away from the phone for 6 hours over one of the weekends and next weekend it gradually increased to 12 hours. I have yet not conquered over a full digital detox yet like away from laptop and TV but the plan is over the next couple of days will get to that! 🙂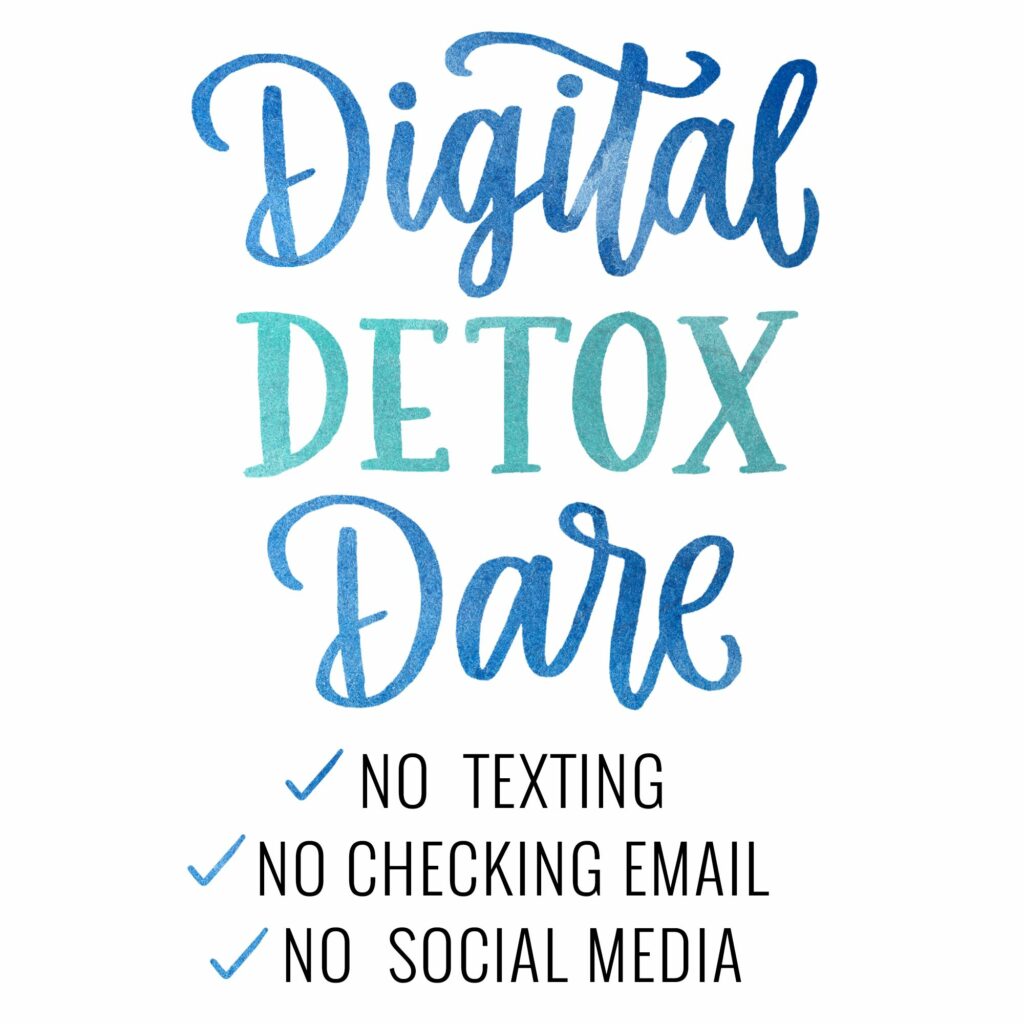 The idea is to get rid of the muscle memory habit of the quick glances we take on our phones/apps. We need to embrace FOMO! Cheers to a good , healthy and productive living !